It's Time to Rethink and Rebalance!
Introducing Rethink Rebalance: Your Journey Toward a Healthier Digital Life
Are You Struggling to Find Balance?
Are You Feeling Overwhelmed? Are you an adult overwhelmed by your daily digital interactions?
Worried about your children's screen time? You're not alone.
As a seasoned technology professional, I understand the impact social media can have on adults and
children alike. I see it in my own family. That's why I created Rethink Rebalance.
I invite you to bring balance to your, and potentially your children's, digital life toward a healthier
relationship with social media.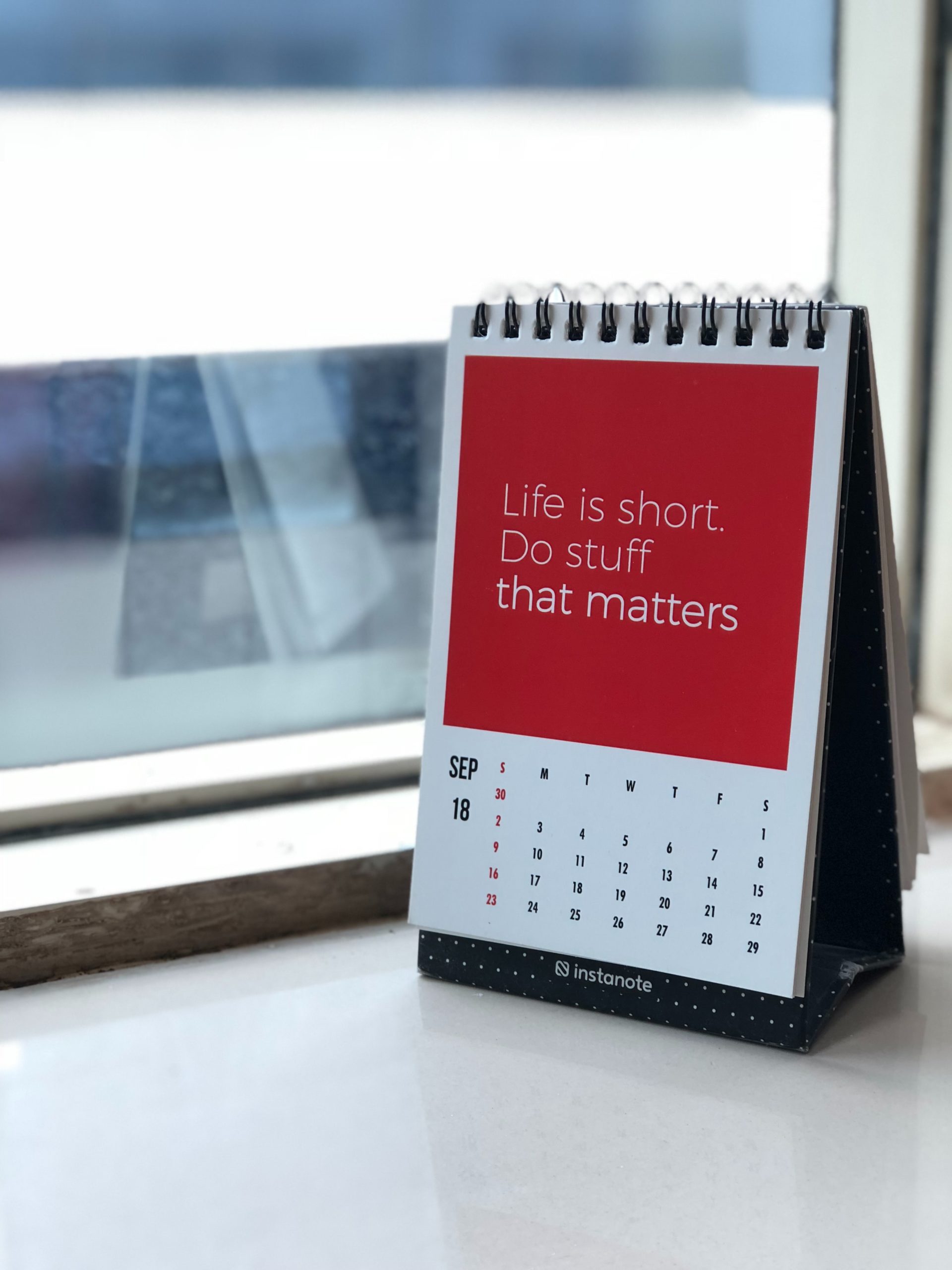 Details
What You'll Achieve:
Personal Balance:
Master the art of balancing social media and real-life interactions.
Relationship Harmony:
Cultivate healthier digital interactions with family, social circles, and workplace.
Life Fulfillment:
Reclaim your focus to accomplish what truly matters.
EMBRACE NEW POSSIBILITIES:
Regain valuable time to seek opportunities that will enrich your life.
To kickstart your journey, we're offering a special two-part assessment. It's designed to gauge your own, and if applicable, your children's social media interactions. Click Submit to download and start your journey toward a healthier, real-world existence.